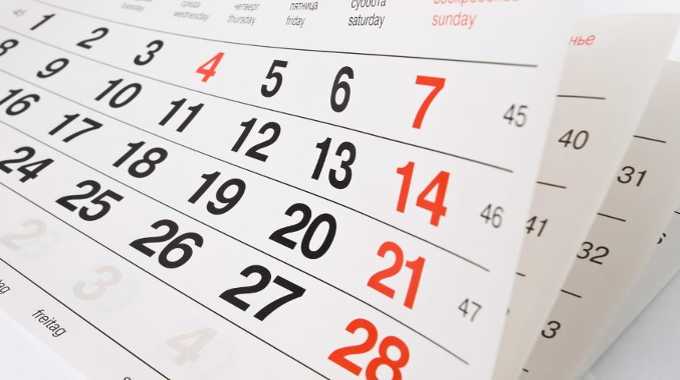 National holidays of Equatorial Guinea.
1 of January New Year.
March 8: International Women's Day.
April 13: Holy Thursday.
April 14: Good Friday.
May 1: International Labor Day.
25 of May: Day of the African liberation.
5 of June: Christmas of S.E. Obiang Nguema Mbasogo, President of Equatorial Guinea.
August 3: National Armed Forces Day.
15 of August: Day of the Constitution. Magna Carta of Akonibe.
October 12: National Independence Day.
December 8: Feast of the Immaculate Conception of Mary, Patroness of Equatorial Guinea.
December 10: Human Rights Day.
December 25th: Christmas Day.
Local or provincial holidays.
Annobon
June 15: Patron of Annobón, "San Antonio de Papua".
Bioko Norte
November 17: Feast of St. Elizabeth of Hungary, Patroness of Malabo.
Bioko Sur
April 27: Luba's Patron Saint, "Our Lady of Montserrat".
Centro Sur
Kié-Ntem
September 9: Ebebiyin's Patronage, "San Pedro Claver".
Litoral
July 25: Santiago Apostle, Patron of Bata.
August 22: María Reina, Patron of Mbini.
July 15: Patron of Kogo "Our Lady of Carmen".
Wele-Nzas
2 of December: Virgin of Guadalupe, Patron of Mongomo.
August 21: St. Pius X, Patron of Akonibe.