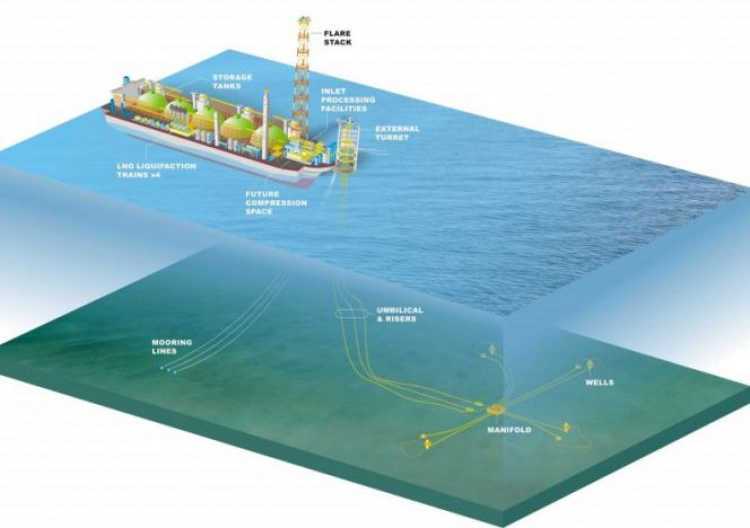 The Republic of Equatorial Guinea is set to expand its energy opportunities with the examination of a second floating liquefied natural gas (FLNG) project with OneLNG.
The Ministry of Mines and Hydrocarbons entered a binding agreement with OneLNG to explore the liquefaction and commercialization of offshore natural gas.
The details of the agreement are targeted to be set by the end of 2017.
OneLNG, along with Ophir Energy, are currently developing the $2 billion Fortuna FLNG project, set to transform Equatorial Guinea's energy offerings and establish the country as a regional hub.
Fortuna FLNG will be Africa's first deepwater FLNG project.