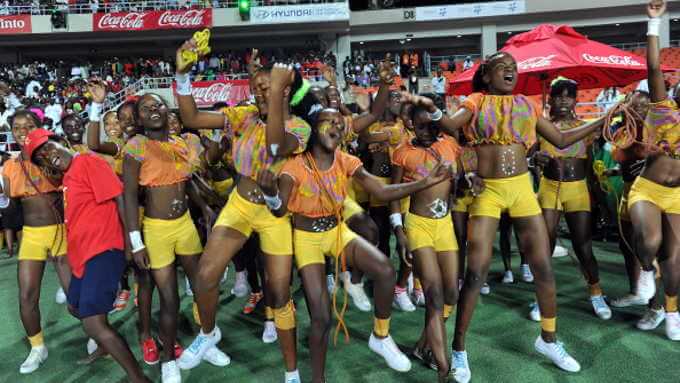 The Republic of Equatorial Guinea is in line to host the 2019 African Games, following the meeting of the Prime Minister of the Government, Charged with Administrative Coordination, Francisco Pascual Obama Asue, and the representative of the African Union (AU) Commission, Doctor Olawale.
The Minister for Youth and Sports, Andrés Jorge Mbomio Nsem, examined the synthesis report drawn up by the organizing commission, which carried out inspections of Equatorial Guinean sports and recreation facilities.
The AU representative graciously thanked the President of the Republic of Equatorial Guinea, H. E. Obiang Nguema Mbasogo, and the government for their Panafrican enthusiasm.
Equatorial Guinea has previously hosted the Africa Cup of Nations at the newly renovated soccer stadium in Bata, as well as numerous forums for the African Union, the Africa-Arab World Summit at the state-of-the-art facilities at the Sipopo Conference Center in Malabo. Equatorial Guinea also financially supports the Africa, Caribbean, and Pacific (ACP) Group, and other international organizations
Source : Equatorial Guinea News http://www.equatorialguineapress.com/