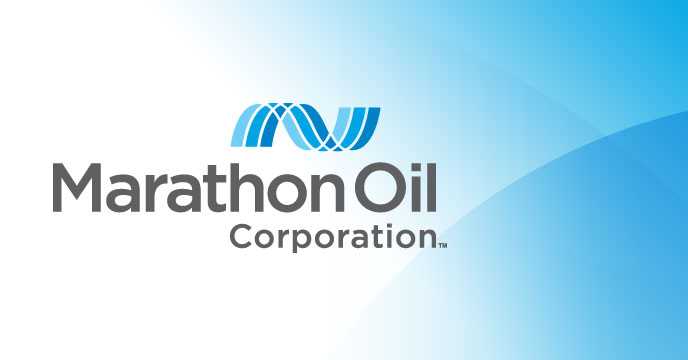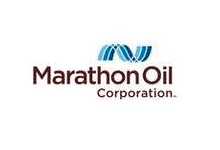 Marathon Oil Corporation (NYSE: MRO) is an independent international energy company engaged in exploration and production, oil sands mining and integrated gas.
Based in Houston, Texas, the Company has a strong portfolio of assets delivering defined growth leveraged to crude oil production with exploration upside. The Company's operations are located in the United States, Angola, Canada, Equatorial Guinea, Indonesia, Iraqi Kurdistan Region, Libya, Norway, Poland and the United Kingdom.
The West African nation of Equatorial Guinea holds key Marathon Oil base assets. The Company's current holdings include a 63 percent (65 with government carry) working interest in the Alba Field, a 52 percent equity interest in the Alba liquefied petroleum gas (LPG) plant, a 45 percent equity interest in Atlantic Methanol Production Company LLC (AMPCO) and a 60 percent equity interest in a liquefied natural gas (LNG) production facility on Bioko Island. High reliability helps boost production and income.
Exploration and Production
Marathon Oil's exploration activities are focused on adding profitable production to existing core assets and developing potential new core areas. Marathon Oil's production operations supply liquid hydrocarbons and natural gas to the growing world energy markets. Worldwide production operations are currently focused in North America, Africa and Europe. The Company also holds ownership interests in both operated and outside-operated oil sands leases in Canada that could be developed using in-situ methods of extraction.
---
Address: 5555 San Felipe Street, Houston, TX 77056-2723
Phone number: 1 713.629.6600
Web: http://www.marathonoil.com/Global_Operations/Equatorial_Guinea/Operations/