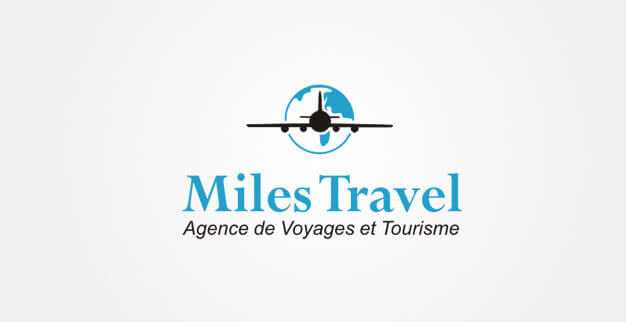 INTERNATIONAL TRAVEL MANAGEMENT AGENT
We are an international travel management agent operating from Africa, and reaching the world. Right from customizing holiday tour packages to planning business travels, arranging visas, passports, booking tickets, clearing airport formalities, making hotel reservations and confirming accommodations at a place of your preference, we offer a complete range of services to ensure a comfortable and complete journey for you. In fact, everything that you need to have a smooth stay and a hassle free trip, no matter which part of the world you wish to travel to.
Our office Miles Voyage & Holidays in Mumbai, India looks after the Leisure Holiday Division. The best way to travel anywhere in the world, is with us! Don't just travel, experience it with us. We are your complete travel solution from Visas, Air Tickets, Hotels, Sightseeing's, Activities, adventure activities, to Travel Insurance.
---
Equatorial Guinea Contact information
Malabo Office
Cerca De Royal Air Maroc.
Enfrente Banco National
Avenida Hassan II
Malabo, Equatorial Guinea
Email: [email protected]
Bata Office
Cerca De Hotel Plaza Frente
Al Consulado De Mali Edificio
Drink Cool Bata – Equatorial Guinea
Email: [email protected]
Web page : www.milestravelworld.com