Grand Hotel Djibloho is a congress, spa, leisure and medical 5-stars resort in the middle of a tropical African forest where luxury and natural beauty meet.
The Grand Hotel Djibloho is located in the heart of the Equatorial Forest. Surrounded by green hills and the winding Mbini River, the hotel sits at the heart of Djibloho, the future new administrative capital of Equatorial Guinea, and is only 20 km from the new airport in Mongomeyen.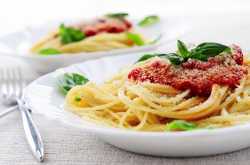 DINING EXPERIENCES
The only place in Equatorial Guinea where you can experience the world's best food, beverages and products. Select from our trendy bars and sophisticated à la carte restaurants and end your day having fun at Latido night-club.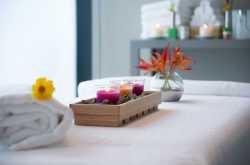 SPA
Imagine a spa that feels like it was made for you. The Grand Hotel Djibloho spa has modern facilities, innovative services and the best professionals who will do everything to make your experience unforgettable. A journey to discover the best of you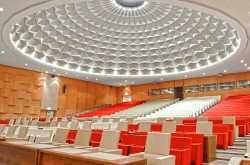 EVENTS
The Conference Centre is a state-of-the-art multipurpose building annexed to the luxurious hotel. The venue is primarily designed to host local, continental and international meetings and conferences for up to 1,200 participants. The flexible design allows the venue to host a variety of other functions such as exhibitions, fairs, banquets and music concerts.
Contact Information
---
Grand Hotel Djibloho
Djibloho
Oyala WELE-NZAS
Equatorial Guinea
Getting here
Telephone
T (+240) 3500 70 300
M (+240) 551 694 844
E-mail: [email protected]
Website: www.grandhoteldjibloho.com