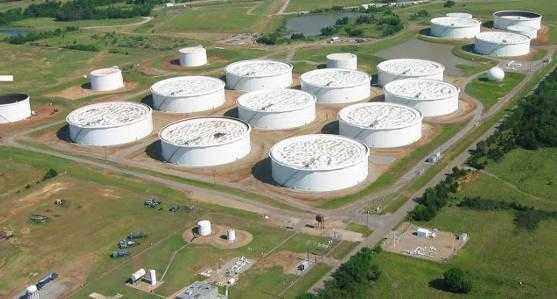 The government of Equatorial Guinea has signed an agreement with Nigerian energy firm, Taleveras Group, to build an oil storage hub in the West African country.
"The Bioko Island facility will have a total capacity of 1.34 million tonnes of storage for crude oil and products such as gasoline, naphtha, jet fuel and fuel oil. It will be the largest crude and products storage facility in Africa," said Taleveras in a statement.
The terminal will be built at Punta Europa, which is located on Bioko Island, and will be able to service the key oil supply and demand centers throughout the region.
Equatorial Guinea is situated at the hub of the dynamic offshore West Africa Petroleum Province and is now established as a significant petroleum-producing nation. Vigorous exploration during the 1990's combined with rapid field development has resulted in daily production rising from less than 5,000 barrels of oil per day (bopd) in 1992 to a 2012 average that exceeded 410,000 barrels of oil equivalent per day (boepd), which includes the country's significant natural gas production.
Taleveras is a growing trading firm with more than $2 billion in credit lines. It offers a wide range of integrated and strategic solutions in fields such as energy, power, construction, and logistics on a global scale.
Interesting links